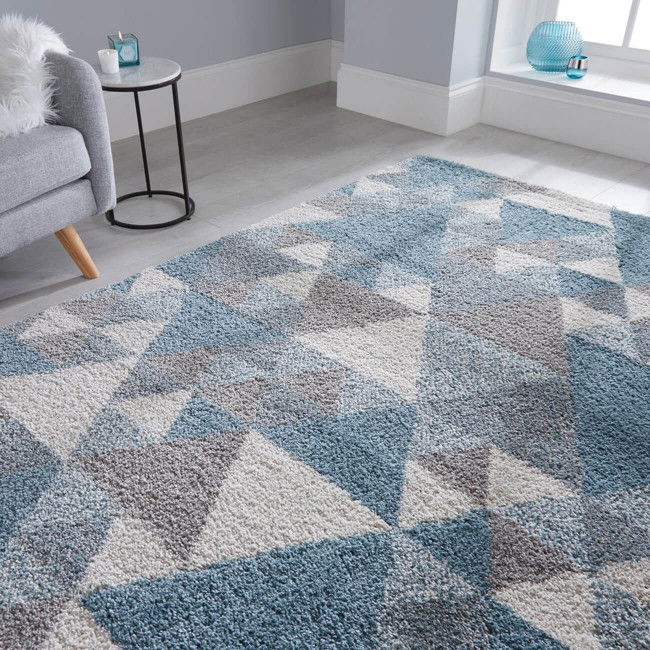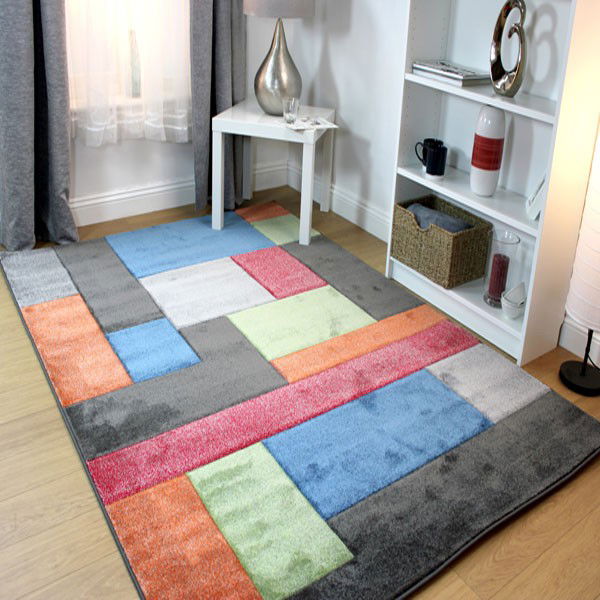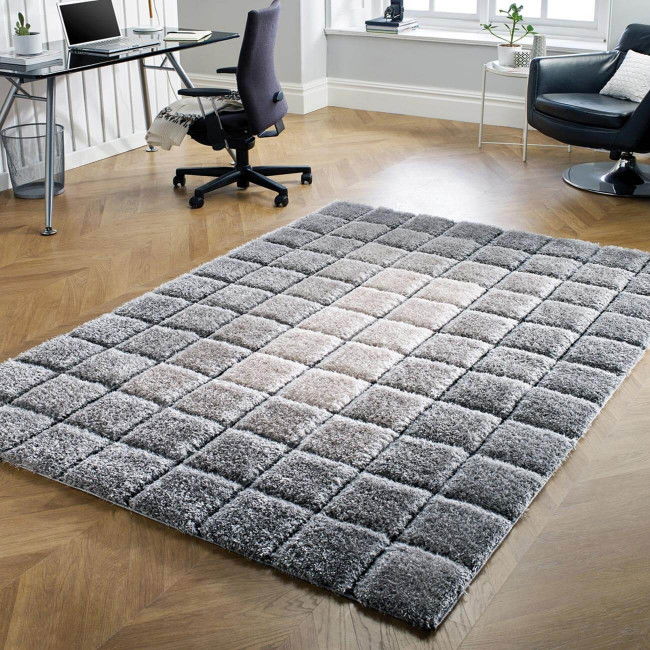 Pay Weekly Savings Club
Pay for your rug in installments with our pay weekly savings club
Save up for your dream rug no credit. no hassle
Pay as much as you like when you like.
Once you have saved up enough we can deliver your rug.
Use our secure server to pay for your rug over a period of time instead of paying in one go.
This is great if your planning on decorating and looking to purchase a rug in the near future but have other things to pay for right now.
To pay by installments contact us
here
to arrange the best plan for you
We accept online payments with your debit or credit card, paypal or bank transfer. OR you can message us for other payment options.
Deposit and installments are not to be applied to sale rugs. rugs on sale can be sold at any time and can not be saved.
installment plans are for full priced rugs only and coupon codes are not valid.
Terms and Conditions apply.